Delivering multiple micro-mobility solutions integrating permits, payments, enforcement, citations, and more.
Roker brings an end-to-end integrated mobility platform for parking management that converges smart city initiatives across the globe. Roker's solutions encourage parking asset owners, organizations, and individuals to collaborate, monetize, and consume parking spaces – one window for Urban Mobility.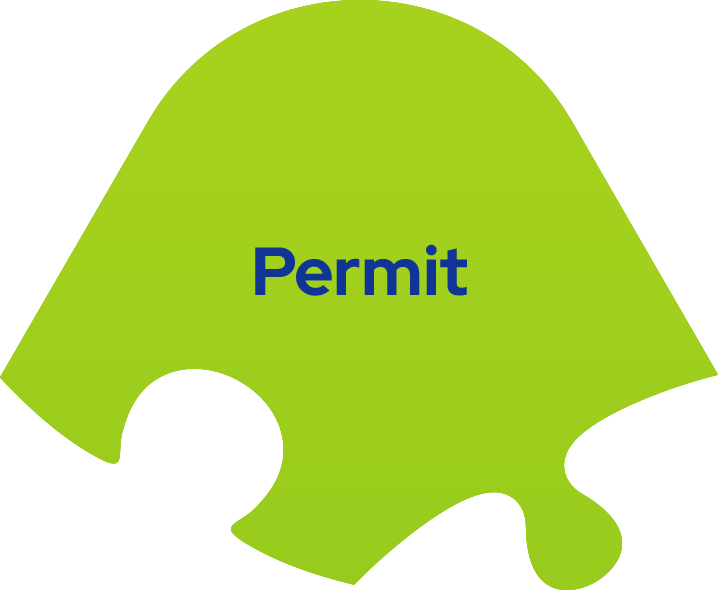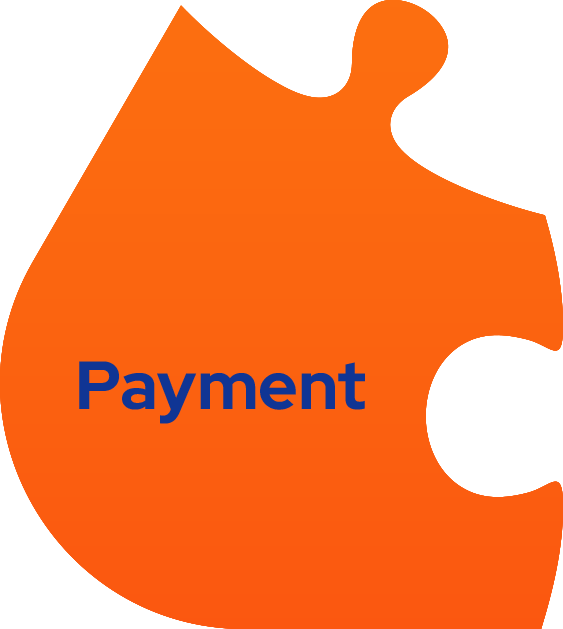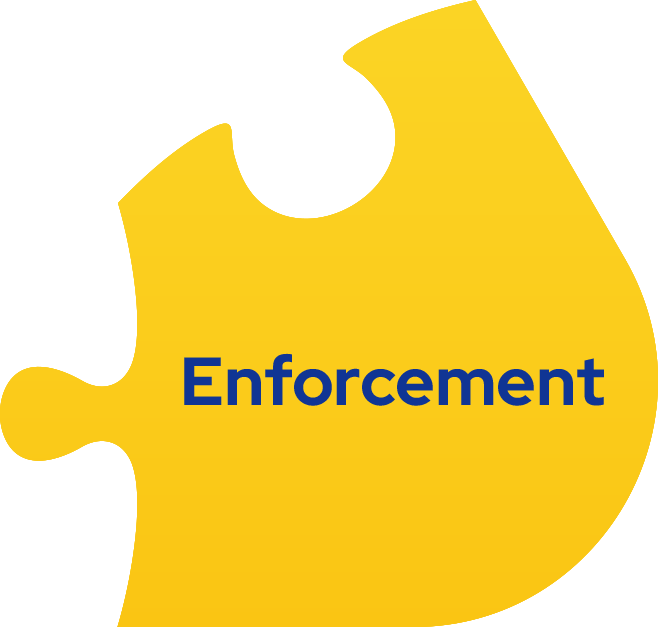 Leveraging capable modules – from Platform Management to Validation and Enforcement, Roker is redefining everyone's parking management experience.

Smarter cities and thriving neighborhoods. The Roker platform ensures parking is made easy with an ecosystem enabling its management and monetization.

Roker PLUS for municipalities, institutions, and commercial entities means automating parking compliance using permits, enforcement, and violation management.
Tech-driven solutions that lead the way in the parking and mobility space.
SP+ sits in a unique position as a tech-driven solutions provider in the parking and mobility space. We are successful because we listen to you, our clients, in order to understand your unique needs and provide innovative solutions that solve your challenges.
SP+ provides transportation, parking, event, and technology programs for many of the nation's top universities and teaching hospitals. This experience gives us a unique depth of understanding and knowledge that allows us to create highly effective solutions tailored to the specific needs of the higher education environment. Our client list continues to grow, as does the longevity of the our established partnerships.
Augusta University Medical Center (Augusta, Georgia, USA)

Bowling Green City (Ohio, USA)

Precise Parklink National (Toronto, Ontario, Canada)

Market District Parking (Eugene, Oregon, USA)
City of Thorold (Ontario, Canada)

Town of Midland (Ontario, Canada)

Village of Lions Bay (British Columbia, Canada) 

Northern Bruce Peninsula (Ontario, Canada)
We're in your neighborhood
View our schedule of upcoming hiring events happening in cities across the US
Please reach out to us to discuss your needs, questions, or if you would like a proposal!