Together, our team creates the moments that matter
Every interaction is an opportunity to live Our Promise, "Making Every Moment Matter for a World on the Go", from interactions with customers or using our technology, to moments with managers and team members working together, to partnering with our clients. Let's see Our Promise and Core Values in action.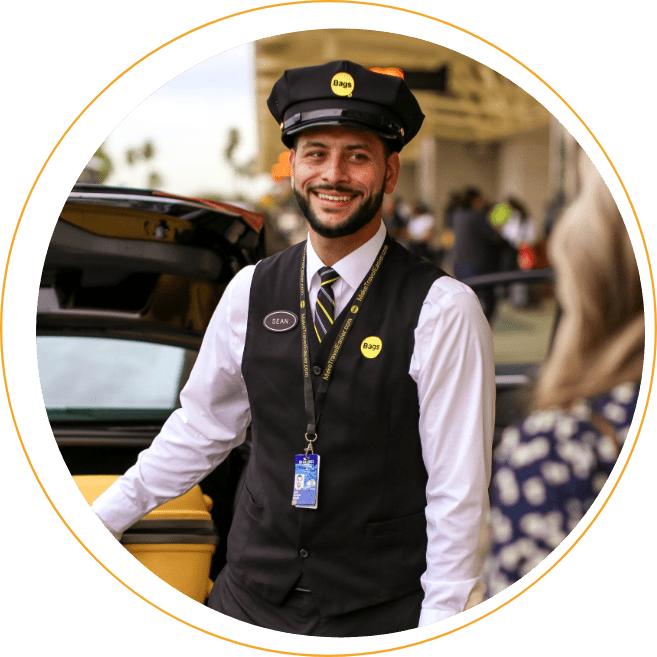 SP+ operates in over 112 cities across the US
Over 210 positions
currently available
Positions that span over
30 different career paths
We're in your neighborhood
View our schedule of upcoming hiring events happening in cities across the US
My experience at SP+ has been nothing short of amazing. The teams I work with are very hardworking. We challenge each other to give nothing short of our best every day…"
Kelly Bowers, Transportation Advisor
Our focus is creating an inclusive and supportive culture
Our Promise starts with our people. In interactions with coworkers, guests and clients, our team members and leaders commit to demonstrating our Core Values of Integrity, Ingenuity and Diversity. We create an inclusive and supportive environment where individuals can grow based on the quality of their contributions and competencies. Our goal is to build a positive and productive environment where everyone enjoys coming to work and is inspired to make moments matter.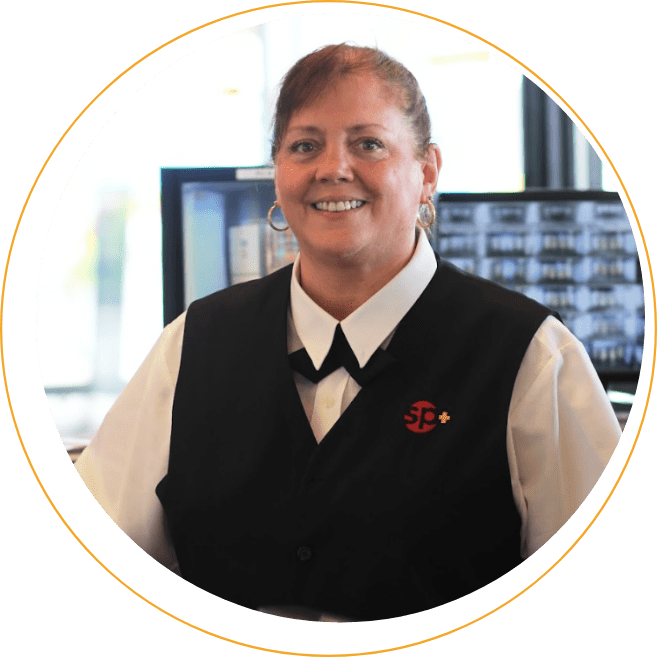 SP+ is driven by Our Promise, "Making Every Moment Matter for a World on the Go." Our team understands that time is scarce, so we are intentional about putting ourselves in the shoes of those we serve. The result is a unique combination of talented people and industry-leading technology that enables SP+ to prioritize each and every moment, recognizing that the time
colleagues, clients and customers invest in us must always matter.
Are you ready to create exceptional moments?