Employee Learning / SP+ University™
At SP+, we offer employees at all levels engaging content that builds expertise and drives career growth and development. Our team of Regional Training Managers provide performance and learning consultation and coaching with our internal business leaders to identify solutions that deliver results on Our Promise: Making Every Moment for a World on the Go. Our strategy includes developing skills and behaviors to encourage our employees to successfully demonstrate our Core Values: Integrity, Ingenuity and Diversity.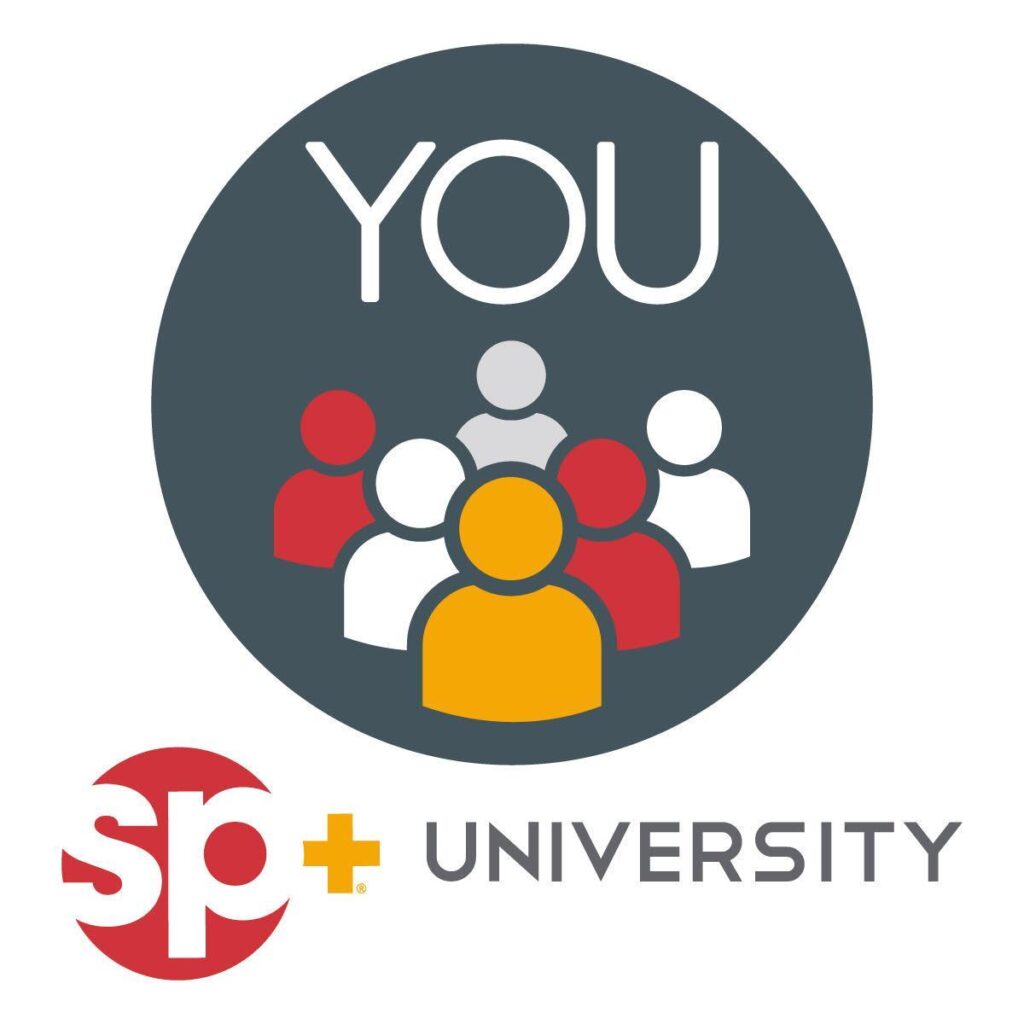 Extensive Curriculum to Achieve Goals and Inspire Great Work
The SP+ Learning and Development team offers a blended learning environment of on-demand training, instructor-led classroom learning webinars and programs, podcast microlearning videos as well as training content through SP+ University, our internal learning portal.  The SP+ University content includes Safety, Operations, Service Excellence, Diversity, Leadership and Professional Development. Employees at all levels benefit from the knowledge and best practices from industry leaders.
One of the Learning and Development team's goals is to create engaging learning experiences that provide the foundations for all employees to demonstrate our Core Values. From day one to every day on the job our employees are provided training and held accountable for showcasing exemplary leadership and skills.
Ongoing Support and Reinforcement
Learning at SP+ goes beyond SP+ University and continues through on-site assessments, action plans, leadership development and coaching, and location specific objectives. Our Regional Training Managers team up with regional leaders and Human Resources Directors to assess needs and align with client expectations.
Our leadership programs provide the opportunity to learn critical skills in engaging and developing talent, safety leadership, building client relationships, budget management, parking technology, and service excellence to all levels of the organization. Our leadership academies, certifications, and workshops focus on coaching and enhancing leadership skills and styles.
SP+ operates in over 112 cities across the US
Over 210 positions
currently available
Positions that span over
30 different career paths
We're in your neighborhood
View our schedule of upcoming hiring events happening in cities across the US
Our Promise is built on three core values:
Integrity – Ingenuity - Diversity
Our Promise is a guidepost for how we scale growth and create a truly exceptional experience. Importantly it is grounded upon our core values: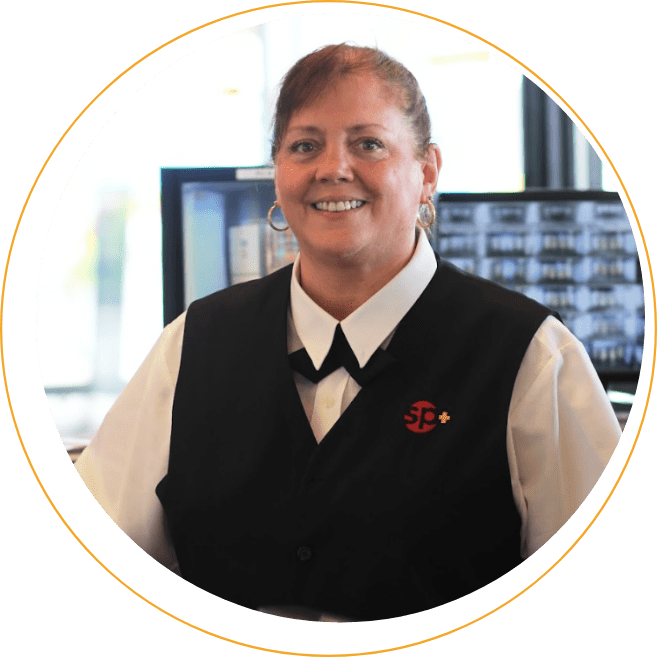 Nullam interdum, urna id imperdiet porta, lorem massa convallis leo, in mattis ligula ipsum ac sapien. Vestibulum et eros felis. Maecenas aliquet tincidunt ultrices.