Diversity, Equity, and Inclusion (DE&I)
Our goal is to create an environment where each person feels seen, heard, and valued. We do this by intentionally incorporating inclusivity at every level.
We value our team members' unique experiences and perspectives and know it is our collective differences that bring the greatest value and insights to the company.
Our DE&I strategy has three key focus areas that we believe deliver meaningful and sustainable progress in the DE&I areas:
Communications & Engagement
Recruitment & Retention
Training & Development
In order to provide an environment that supports diversity, equity, and inclusion across our employee base, employees have equal access to career development opportunities that provide the tools, support, and mentoring needed to grow their careers.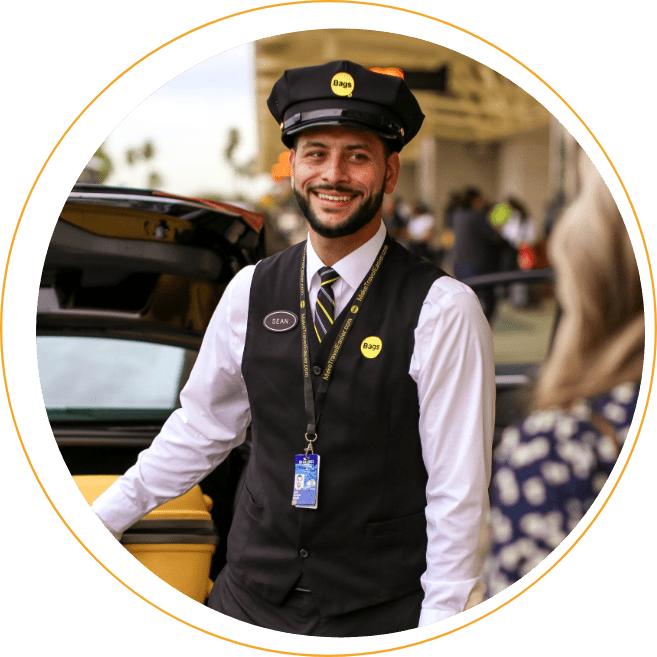 SP+ operates in over 112 cities across the US
Over 210 positions
currently available
Positions that span over
30 different career paths
We're in your neighborhood
View our schedule of upcoming hiring events happening in cities across the US
Our Promise is built on three core values:
Integrity – Ingenuity - Diversity
Our Promise is a guidepost for how we scale growth and create a truly exceptional experience. Importantly it is grounded upon our core values: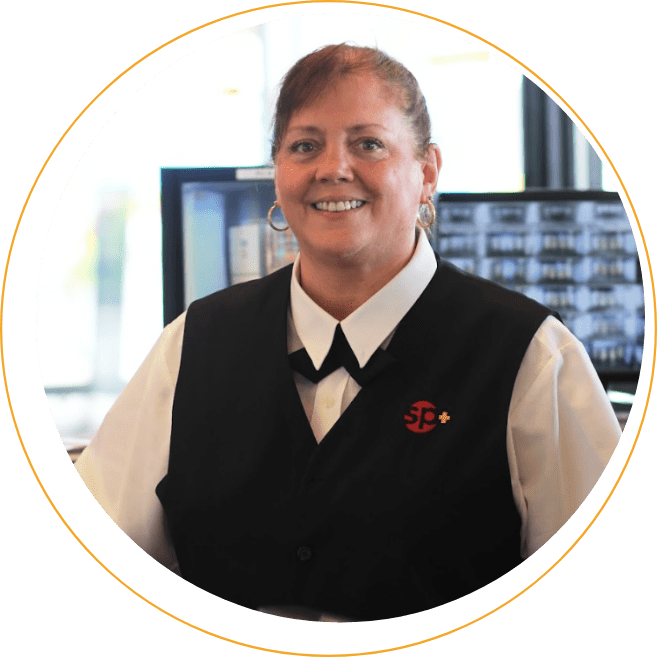 Nullam interdum, urna id imperdiet porta, lorem massa convallis leo, in mattis ligula ipsum ac sapien. Vestibulum et eros felis. Maecenas aliquet tincidunt ultrices.