Proudly driven by Our Promise:
Making Every Moment Matter
for a World on the Go.
Each and every day, SP+ proudly delivers on Our promise through every interaction with our clients, customers and colleagues.
Our Promise means that we view every interaction – be it a valet greeting a customer, rolling out a new Sphere™ solution, or conducting a meeting– as an opportunity to make that singular moment as seamless, stress-free and enjoyable as possible.
By operating through the lens of Our Promise, SP+  fosters a human-centric organization that harnesses the power of cutting-edge technology and industry-leading operational practices to provide best in class mobility solutions.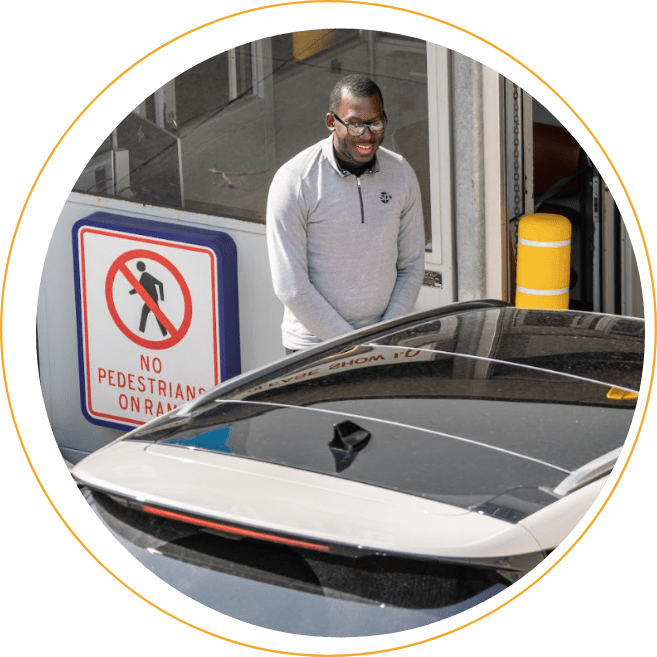 SP+ operates in over 112 cities across the US
Over 210 positions
currently available
Positions that span over
30 different career paths
We're in your neighborhood
View our schedule of upcoming hiring events happening in cities across the US
Our Promise is built on three core values:
Integrity – Ingenuity - Diversity
Our Promise is a guidepost for how we scale growth and create a truly exceptional experience. Importantly it is grounded upon our core values: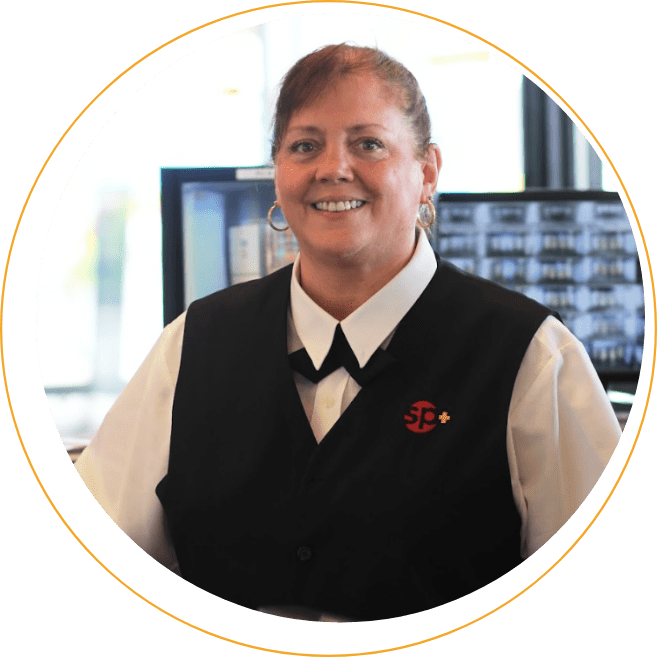 Nullam interdum, urna id imperdiet porta, lorem massa convallis leo, in mattis ligula ipsum ac sapien. Vestibulum et eros felis. Maecenas aliquet tincidunt ultrices.