We are committed to our efforts to safeguard the environment, managing relationships with our employees, suppliers, customers, and the communities we serve in conjunction with the overall corporate governance of our company.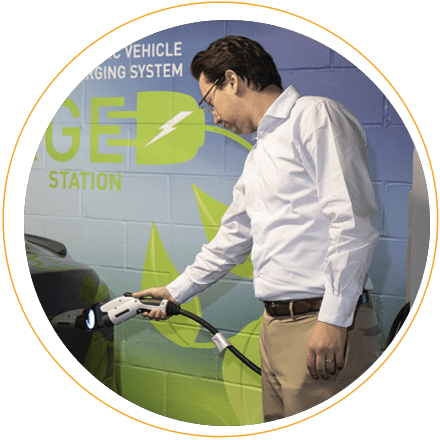 Incorporating clean, efficient and innovative technologies and methods into our mobility operations to mitigate our Environmental impact.
Cultivating a safe, engaging and inclusive Social environment to enrich the lives of our employees and the people in the communities we serve.
Ensuring responsible corporate Governance practices to build and maintain trust with our stakeholders
Environmental, Social & Governance
SP+ is committed to creating a more sustainable future by driving positive change that benefits our people, our industry, our communities, and our planet.

SP+ operates in over 112 cities across the US
Over 210 positions
currently available
Positions that span over
30 different career paths
We're in your neighborhood
View our schedule of upcoming hiring events happening in cities across the US
Our Promise is built on three core values:
Integrity – Ingenuity - Diversity
Our Promise is a guidepost for how we scale growth and create a truly exceptional experience. Importantly it is grounded upon our core values: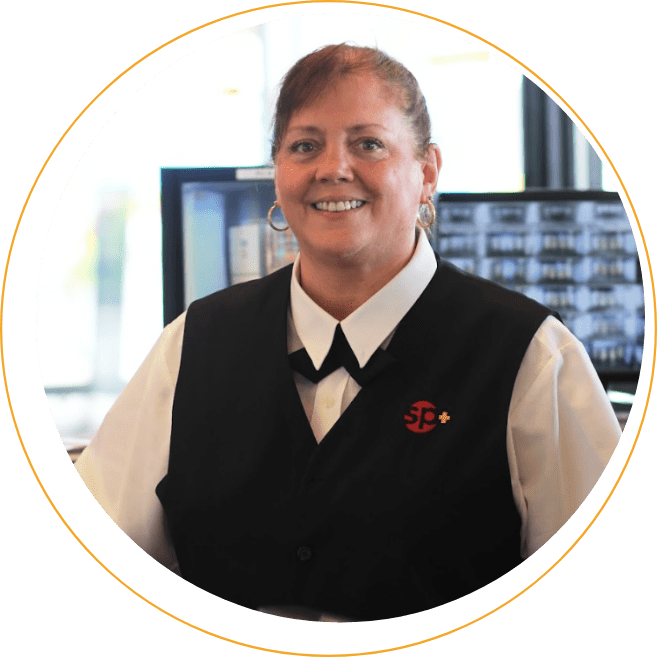 Nullam interdum, urna id imperdiet porta, lorem massa convallis leo, in mattis ligula ipsum ac sapien. Vestibulum et eros felis. Maecenas aliquet tincidunt ultrices.